SUPPLIER INFORMATION AND FORM
We are proud of our history of providing customers with quality products and services, and stand committed to 100% customer satisfaction in order to remain globally competitive.
We aim to serve our customers by focusing on continuous improvement in meeting their expectations and achieving excellence in all that we do. The BCN Pre-Survey is an integral component in enabling us to reach this common goal.
We will consider input from our suppliers on how we may become a better customer, as we believe supply management is a common goal in which suppliers and customers discuss requirements. Our goal is to carefully manage the supply base and to work with highly qualified suppliers. We will also continue to identify new suppliers who are able and willing to work with us in the supply management program to build an environment of mutual trust and confidence.
We have set developing strategic "partnerships" with key suppliers as our ultimate goal. In these partnerships, we will strive to continuously improve quality, technology, and delivery performance and to reduce total costs.
To start the process of qualifying you as a Supplier to BCN, we are asking you to fill out the following Supplier Pre-Survey Form.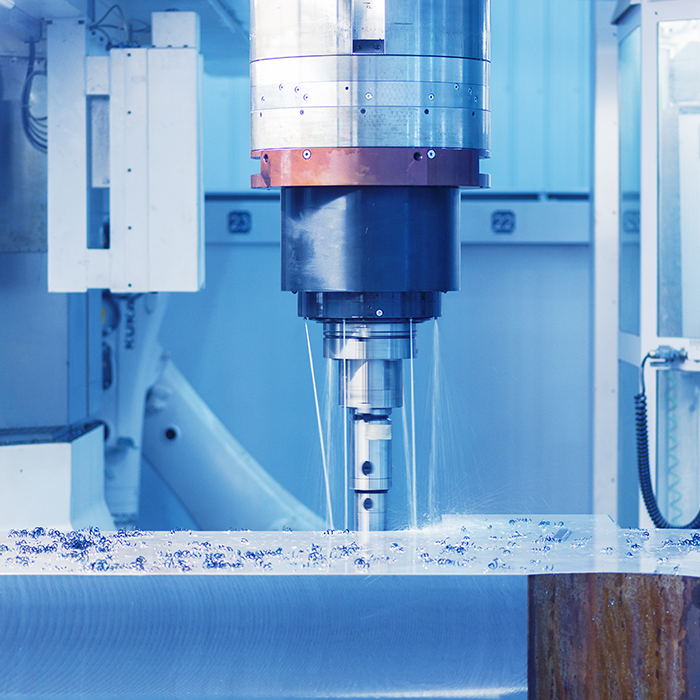 BCN Technical Services, Inc.
1004 E State St
Hastings, MI 49058
269-948-3300
Hours of Operation
Monday–Friday: 8 a.m.–5 p.m.
Saturday–Sunday: Closed