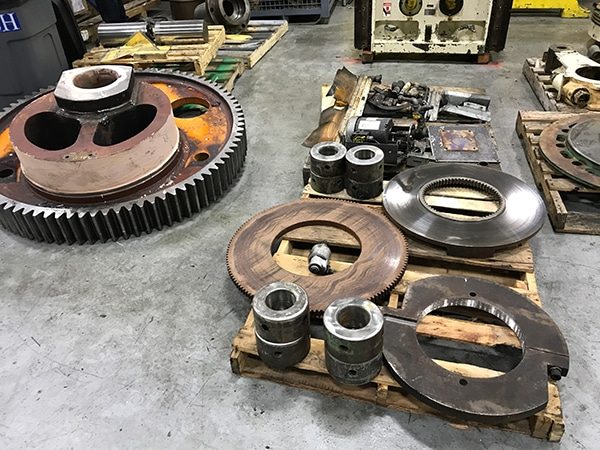 Whether you're looking for spare press parts or you need parts for an emergency repair, BCN Technical Services has you covered. We continue to make high-quality press parts for the stamping industry from over 100-year-old drawings. All of our parts are produced using original drawing specifications or designed by our highly qualified engineering staff. All press parts delivered by BCN Technical Services are also covered by a one-year goods and services warranty upon delivery.
We are committed to identifying the correct replacement part to help get your press back up and running as fast as possible. Contact us today to speak with an inside sales representative about your next press part purchase.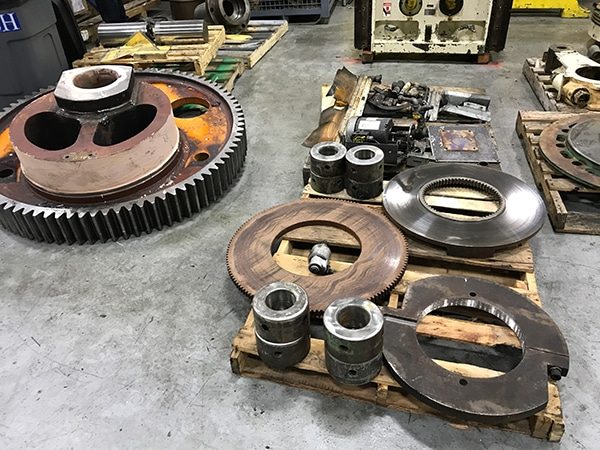 Select Your Parts Category
BCN Technical Services
1004 E State St  Hastings, MI 49058
Sign-up to receive sales, updates and important information from BCN Technical Services.
Hours of Operation Monday–Friday: 8 a.m.–5 p.m. Saturday–Sunday: Closed