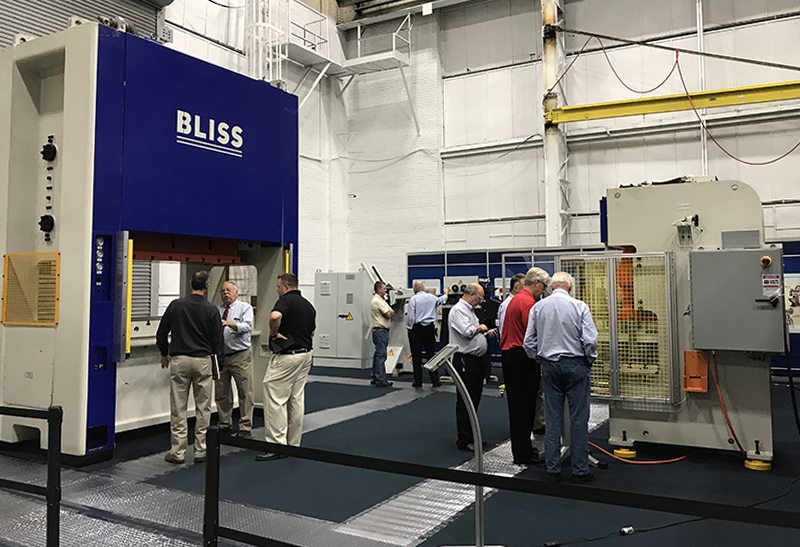 The new Bliss presses have been engineered to provide high levels of performance, functionality, and reliable operation under demanding conditions. They contain a rigid, fabricated steel frame which helps to maintain better accuracy and provides increased tooling life by minimizing deflection.
Bliss presses are now available in stock with both standard and high-speed models. They also come with a full one year warranty for parts and services from BCN Technical Services. Click below to receive a quote to build your next Bliss press today!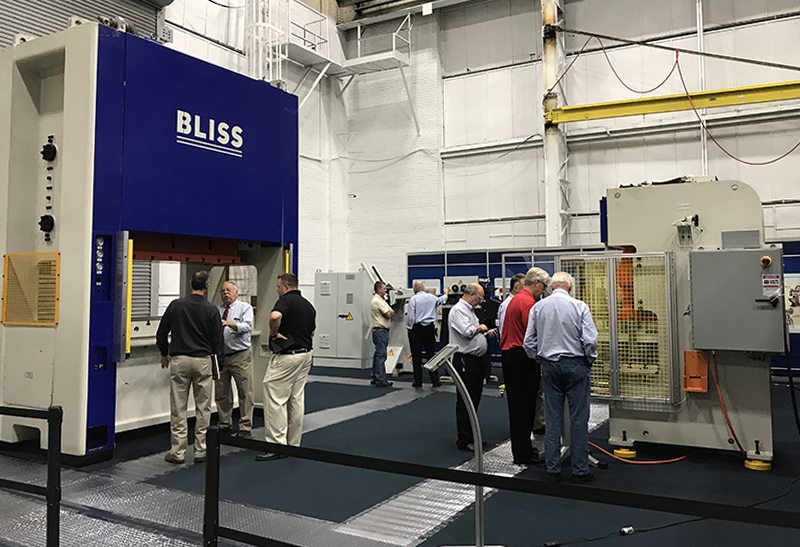 BCN Technical Services
1004 E State St  Hastings, MI 49058
Sign-up to receive sales, updates and important information from BCN Technical Services.
Hours of Operation Monday–Friday: 8 a.m.–5 p.m. Saturday–Sunday: Closed