Clearing Press Manual Downloads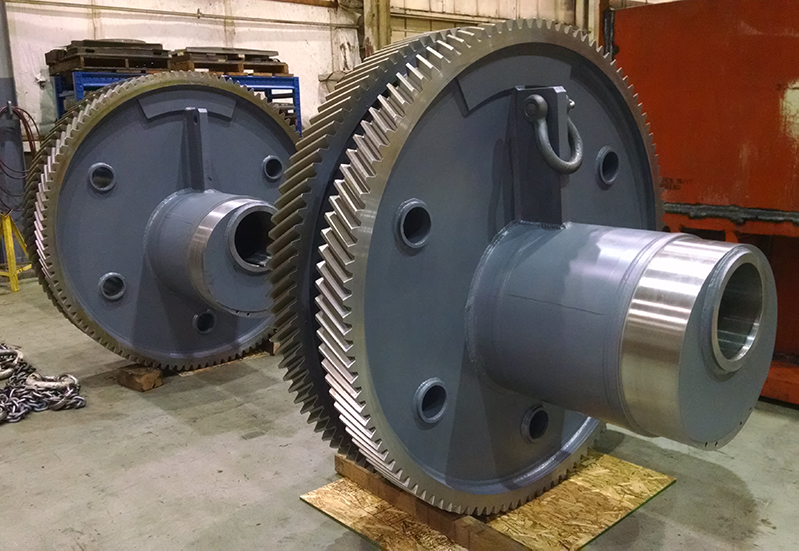 Scroll down to see our selection of Clearing Press manuals. We carry several manuals for OEM Clearing Press Parts.
Download any of our Clearing Press Manuals for free, but if you need extra assistance with press repair or parts, contact us.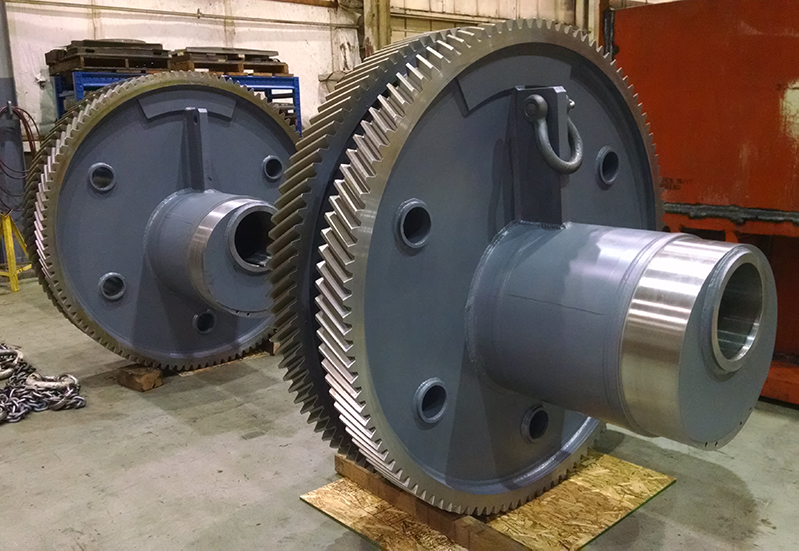 BCN Technical Services
1004 E State St  Hastings, MI 49058
Sign-up to receive sales, updates and important information from BCN Technical Services.
Hours of Operation
Monday–Friday:
8 a.m.–5 p.m.
Saturday–Sunday:
Closed