Press Repairs, On-site Press Repair, Upgrades & Modernizatons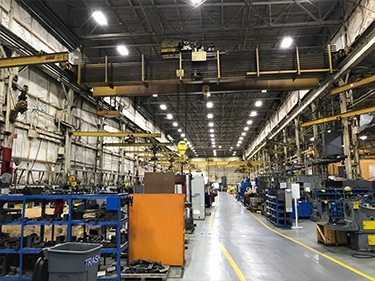 BCN Technical Services offers a wide range of press services for our customers including: press repair, on-site press repair & complete press rebuilds using original parts.
BCN also provides press upgrades and modernizations to improve your current presses productivity. 
A full rigging support team is now capable of moving the press parts to our facility for repair or relocation. More details on our services are available below by clicking on your service needed.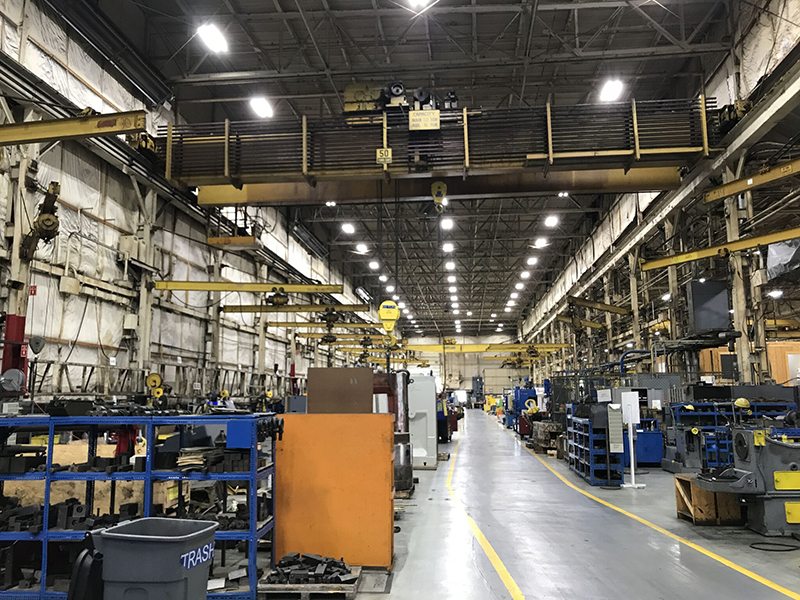 BCN Technical Services
1004 E State St  Hastings, MI 49058
Sign-up to receive sales, updates and important information from BCN Technical Services.
Hours of Operation Monday–Friday: 8 a.m.–5 p.m. Saturday–Sunday: Closed