Bliss Press Manuals for Download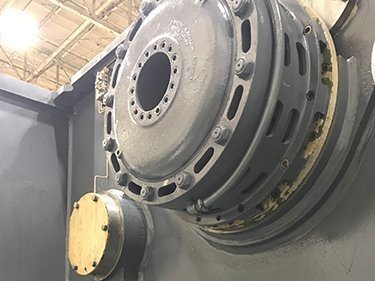 Scroll down to see our selection of Bliss Press manuals. We carry several manuals for OEM Bliss Press Parts such as:
Bliss AK Clutches
Bliss CKU Clutches
Bliss Product Line
Bliss R Clutches
Bliss SU Clutches
Download any of our Bliss Press Manuals for free, but if you need extra assistance with press repair or parts, contact us.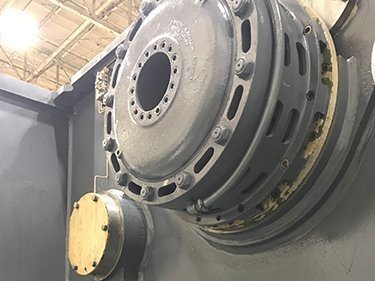 BCN Technical Services
1004 E State St  Hastings, MI 49058
Sign-up to receive sales, updates and important information from BCN Technical Services.
Hours of Operation
Monday–Friday:
8 a.m.–5 p.m.
Saturday–Sunday:
Closed