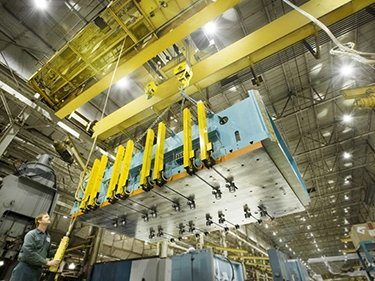 BCN Technical Services is one of the leading suppliers for press parts in the stamping industry. We manufacture all of our press parts to the original OEM drawings and stock nearly 700,000 press parts in our 150,000 square ft. facility in Hastings, Michigan. Our wide range of press parts inventory is applicable to numerous equipment lines including hydraulic presses, mechanical presses, pneumatic presses and more! Additionally, we manufacture parts to repair your Bliss, Clearing, Niagara, and Warco clutch and brake units.
Can't find the part number you're looking for? Access our free press manuals here on the website to help you find the proper part needed to repair your press!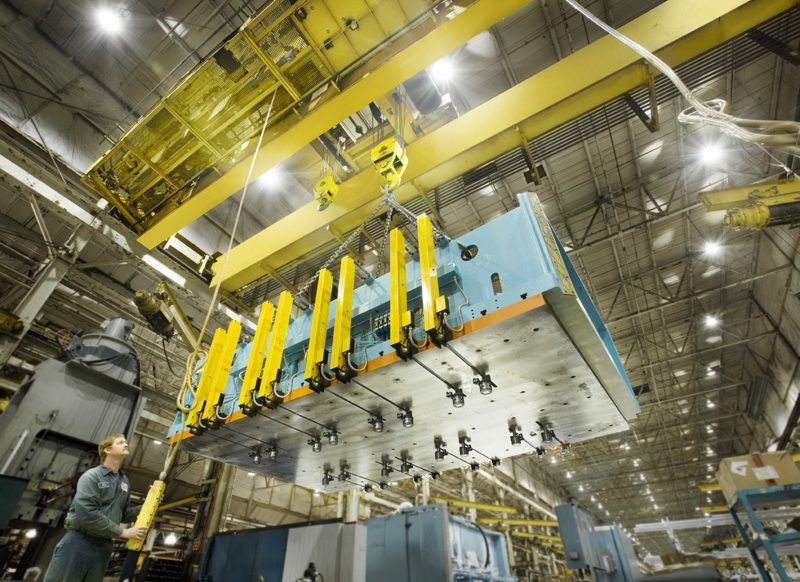 We Are Looking to Add to Our Team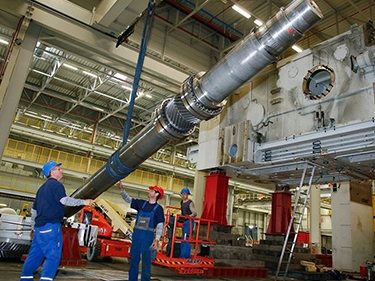 Interested in starting or furthering your career? Look no further, BCN Technical Services is now hiring! We offer competitive wages, excellent benefits, and a family-friendly environment for our employees. Click apply now to learn more about the available opportunities at BCN Technical Services!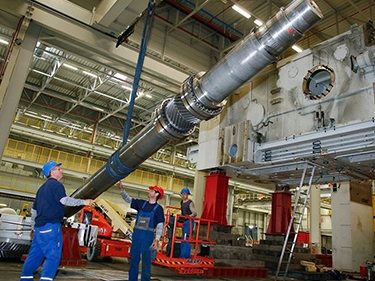 BCN Technical Services
1004 E State St  Hastings, MI 49058
Sign-up to receive sales, updates and important information from BCN Technical Services.
Hours of Operation Monday–Friday: 8 a.m.–5 p.m. Saturday–Sunday: Closed