BCN Technical Services Provides the Service Needed to Get Your Press Back up and Running as Fast as Possible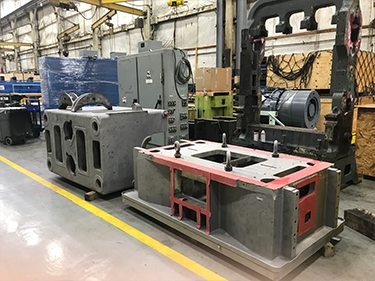 At BCN Technical Services, our goal is to reduce the downtime in your facility by providing exceptional service when your press stops running.
We have a full-service management team and over 30 on-site field service technicians with years of experience and the knowledge to repair all types of presses or machines.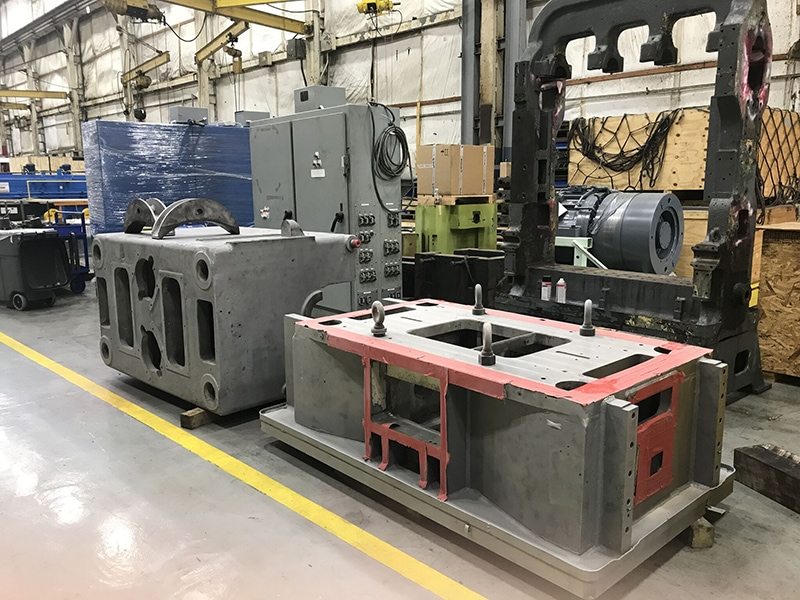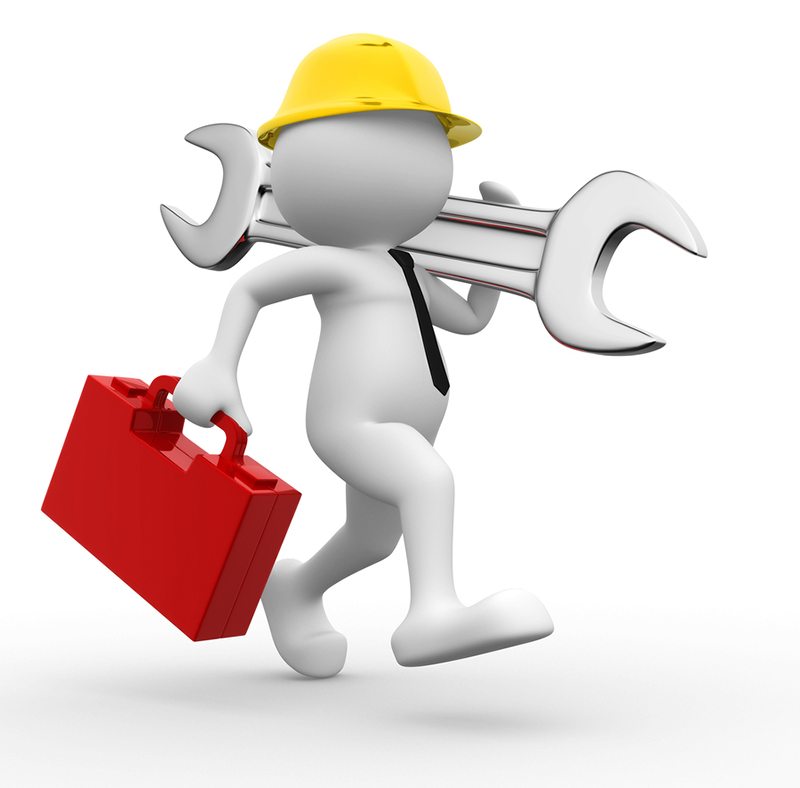 Avoid any inconvenience or delay for your customers with preventive maintenance on your equipment through BCN Technical Services. Upon request, we will send out one of our service technicians while your press is not running to make sure there is no unexpected breakdown in the future!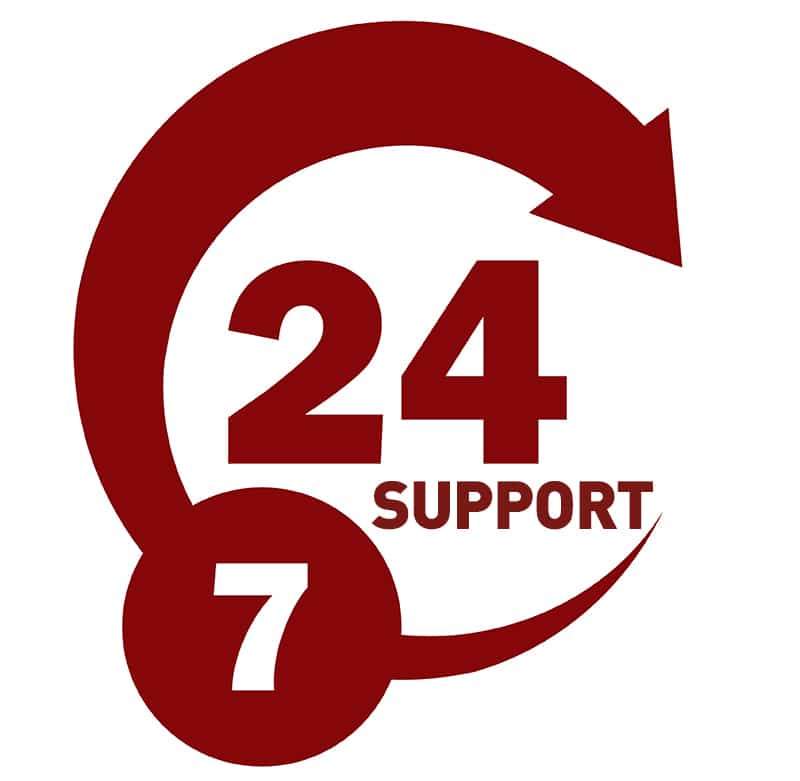 Even if it's after normal business hours, were here to support your needs when it comes to servicing your press. Please contact 269-948-3300 in case of emergency press breakdown!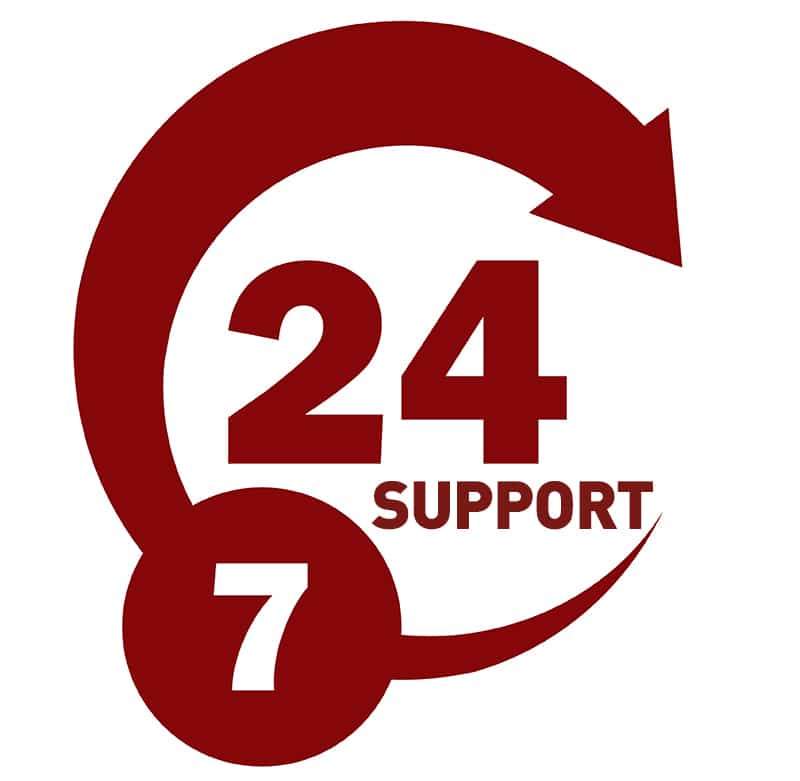 BCN Technical Services
1004 E State St  Hastings, MI 49058
Sign-up to receive sales, updates and important information from BCN Technical Services.
Hours of Operation Monday–Friday: 8 a.m.–5 p.m. Saturday–Sunday: Closed