SHOP PRESS PARTS BY BRAND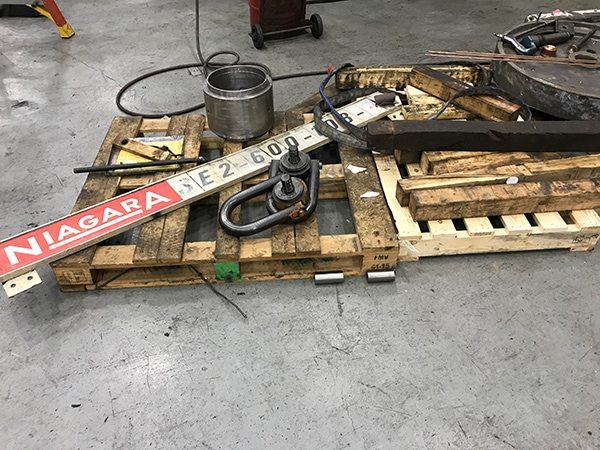 Our goal at BCN Technical Services is to reduce downtime and have your equipment back up and running as soon as possible!
Not only do we stock parts in the Bliss, Clearing, Niagara, and Warco brands, we've expanded our parts supply and offer many different options to assist all types of customers. If you do not see the brand you're looking for below, please contact us and speak with an inside sales representative.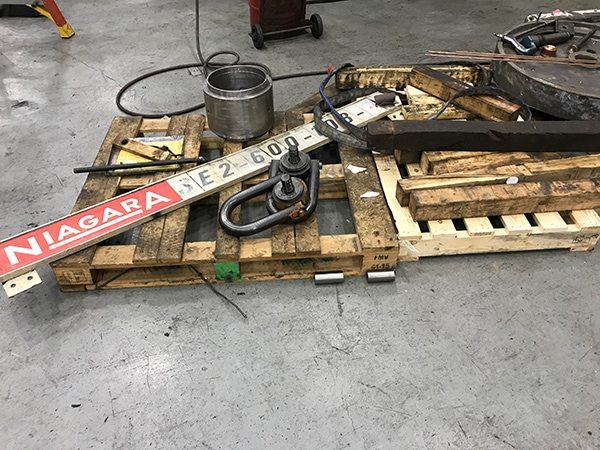 BCN Technical Services
1004 E State St  Hastings, MI 49058
Sign-up to receive sales, updates and important information from BCN Technical Services.
Hours of Operation Monday–Friday: 8 a.m.–5 p.m. Saturday–Sunday: Closed