JOB POSTING - QUALITY Control Technician
Quality Control Technician
Position Overview:
With direction, assembles or sub-assembles parts/components for presses, partially or completely by working at bench or shop floor.
Position Reports To:
Director of Quality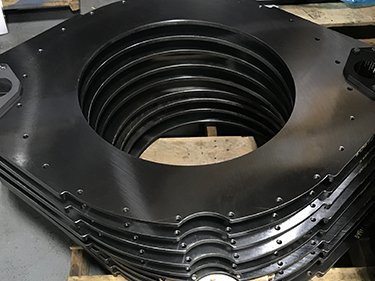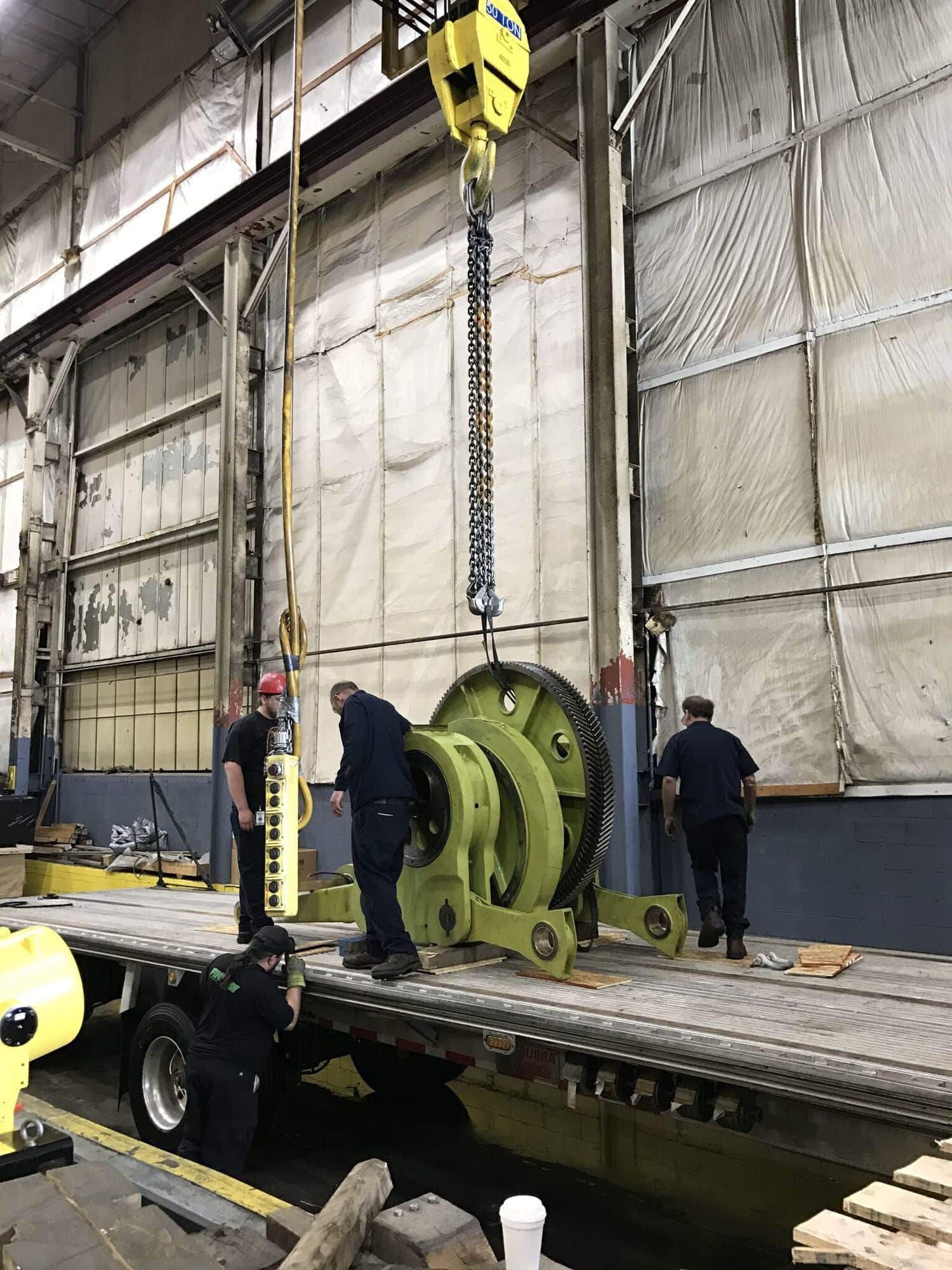 Specific Duties
Read work orders, test manuals, performance specifications, purchase specifications, or schematics to determine standards to be used.
Ease of use with high precision measurement tools such as various micrometers, Fero-Arm, CMM, and gauges.
Calibrates test instruments according to specifications.
Compares results with specifications and records test data.
Analyzes test results on defective parts to determine cause of failure.
Confers with engineers, technicians, production personnel, and others regarding testing procedures and results and to resolve problems.
Verifies dimensions of pins, shafts, and other mechanical parts.
Indirectly involved in addressing complaints and the resolution of production problems.
Other duties as assigned.
Critical Job Skills/Competency Expectations:
High School diploma or equivalent.
1-year minimum; CMM and Quality Control experience in a manufacturing environment.
Polywork and Sage 500 experience preferred.
Proficient in GD&T.
Good grasp of mathematical skills.
Ability to handle multiple projects in a fast-paced environment.
Excellent visual acuity.
Position(s) Reporting Directly to this Role:
None
BCN Technical Services
1004 E State St  Hastings, MI 49058
Sign-up to receive sales, updates and important information from Bliss Clearing Niagara Technical Services.
Hours of Operation Monday–Friday: 8 a.m.–5 p.m. Saturday–Sunday: Closed