JOB POSTING - Mechanical Engineer
Position Overview:
Develops mechanical products and service proposals, including quoting, estimating scope of work, determining & specifying products/parts, developing & updating bills of material, and appropriate engineering drawings by traditional drafting method or by CAD.
Position Reports To:
Engineering Manager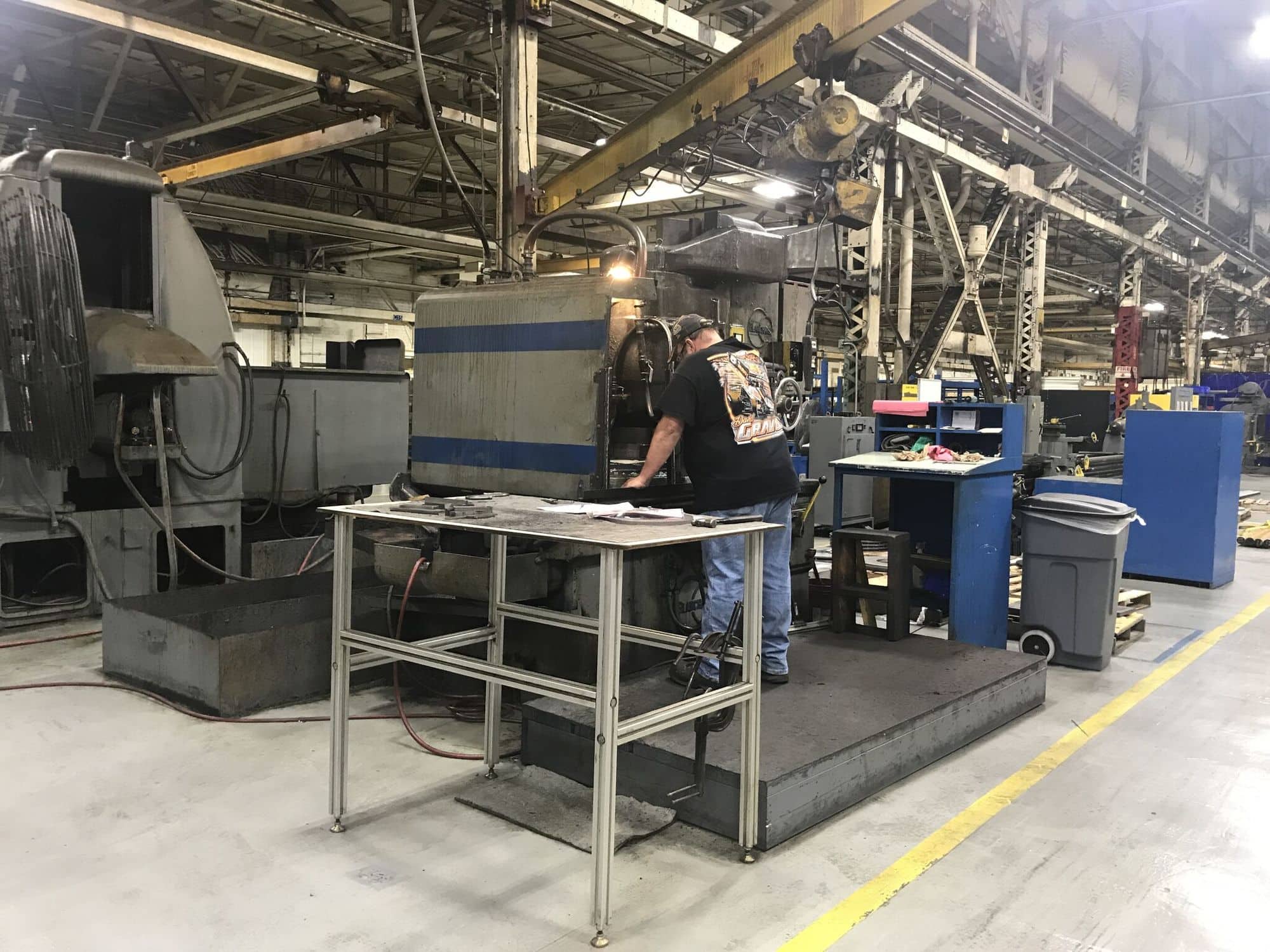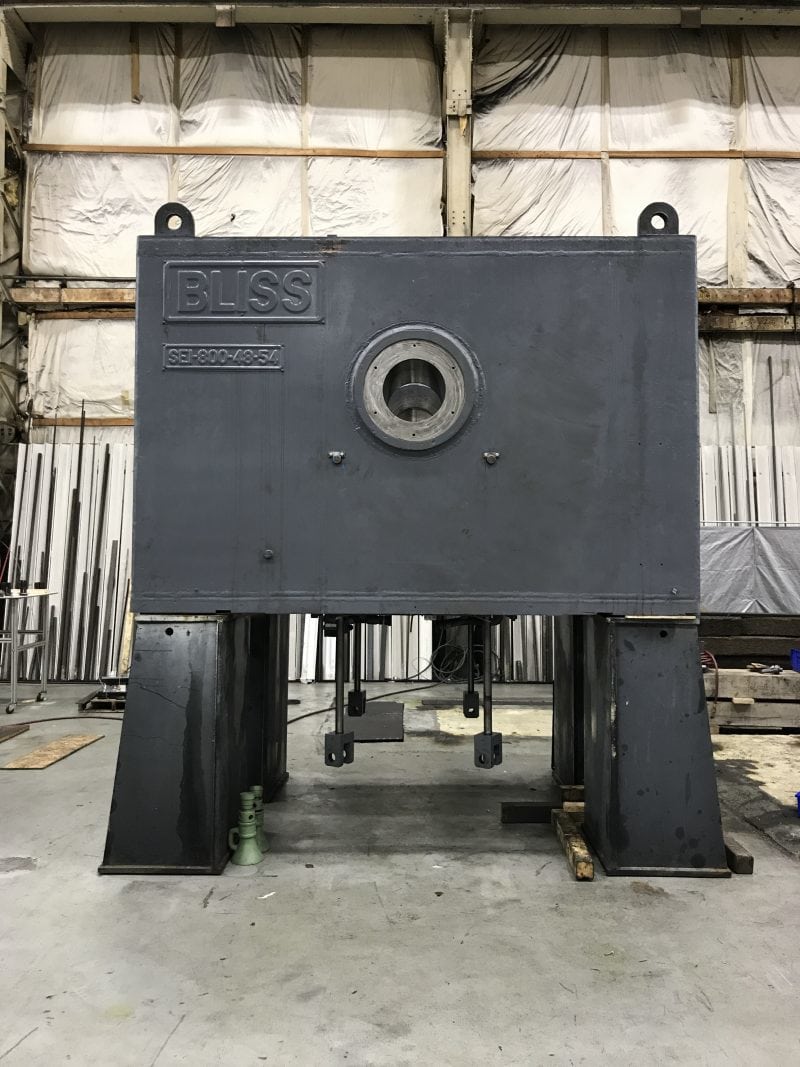 Specific Duties
Conducts assigned technical tasks including planning and execution of project activities to support the development of new electro-mechanical presses and accessories
Leads the planning and execution of engineering tasks such as but not limited identifying and developing accurate bill-of-materials, inspection reports, engineering drawings, manufacturing/assembly reviews and trouble-shooting using existing PLM (Sage) and CAD (SolidWorks, Autodesk).
Independently reviews and formulates accurate bill of material and conducts associated engineering tasks to support development of estimates to support sales, and manufacturability of awarded sales orders
Assists shop floor or new product start-ups by coordinating first run production activities.
Generates or assists in the generation of standard operating procedures to be used by manufacturing when producing a salable product.
Supports departmental efforts to standardize process and best practices.
Participates in and supports capture of knowledge and developing a learning work place
Other duties as assigned.
Critical Job Skills/Competency Expectations:
Bachelor's degree in Engineering or equivalent required. Preference will be given to candidates with BSME
Three (03) to Five (05) years' experience in design and/or development of engineered parts/assemblies
Experience with Microsoft Office Suites.
Minimum of one year experience in a manufacturing environment, experience with presses preferred.
Minimum of One (01) to Two (02) year of hands on experience with CAD software.
Ability to handle multiple projects in a fast paced environment.
Position(s) Reporting Directly to this Role:
None
BCN Technical Services
1004 E State St  Hastings, MI 49058
Sign-up to receive sales, updates and important information from Bliss Clearing Niagara Technical Services.
Hours of Operation Monday–Friday: 8 a.m.–5 p.m. Saturday–Sunday: Closed