JOB POSTING - Lead Engineer
Position Overview:
Develop process and design tooling for Munitions products to print. Create design in solid works, detail components and create BOM. Works with tooling operations on best practices and lessons learned. Lead Tooling department and mentor less experienced designers.
Position Reports To:
Vice President of Defense or delegated substitute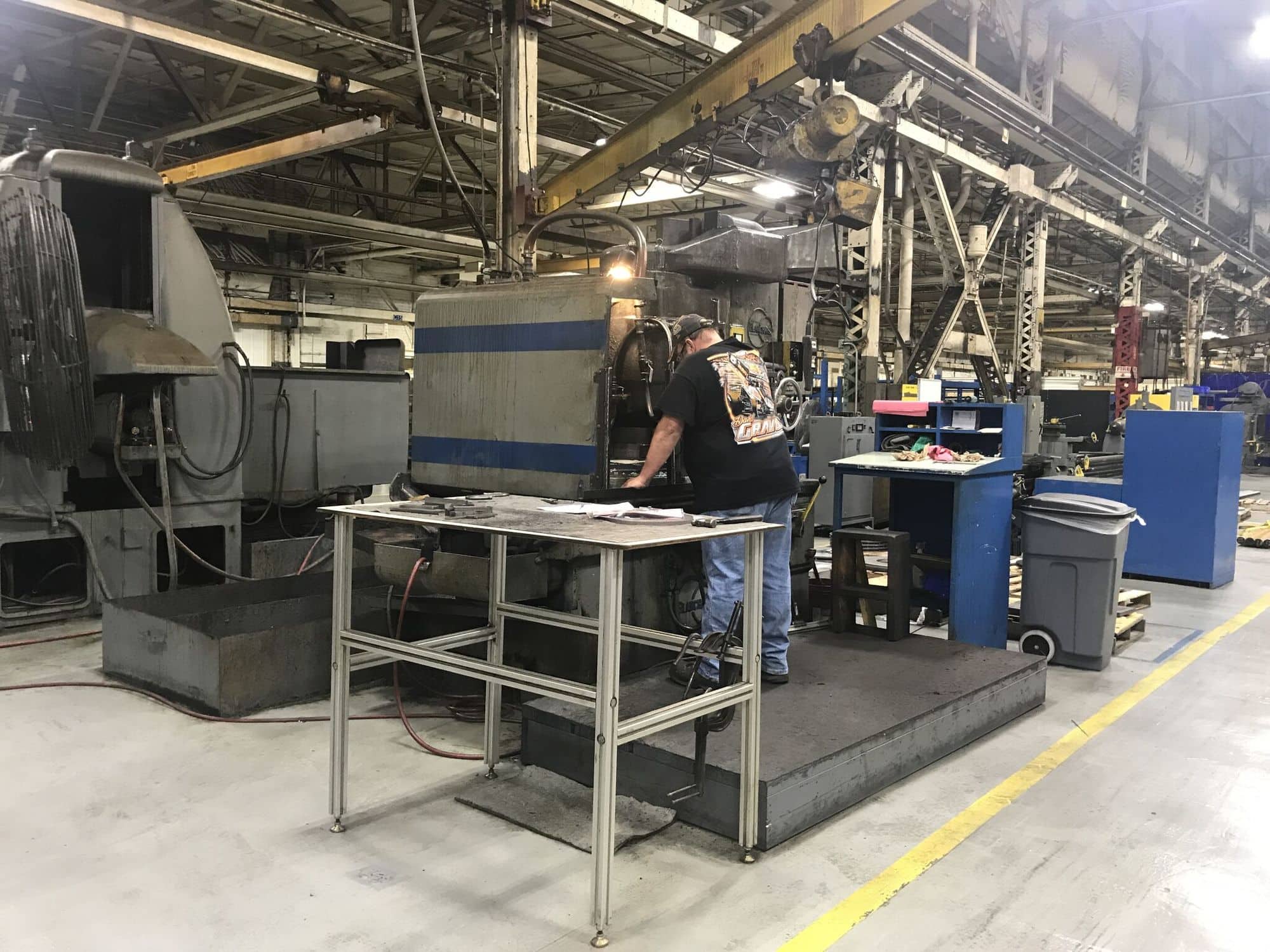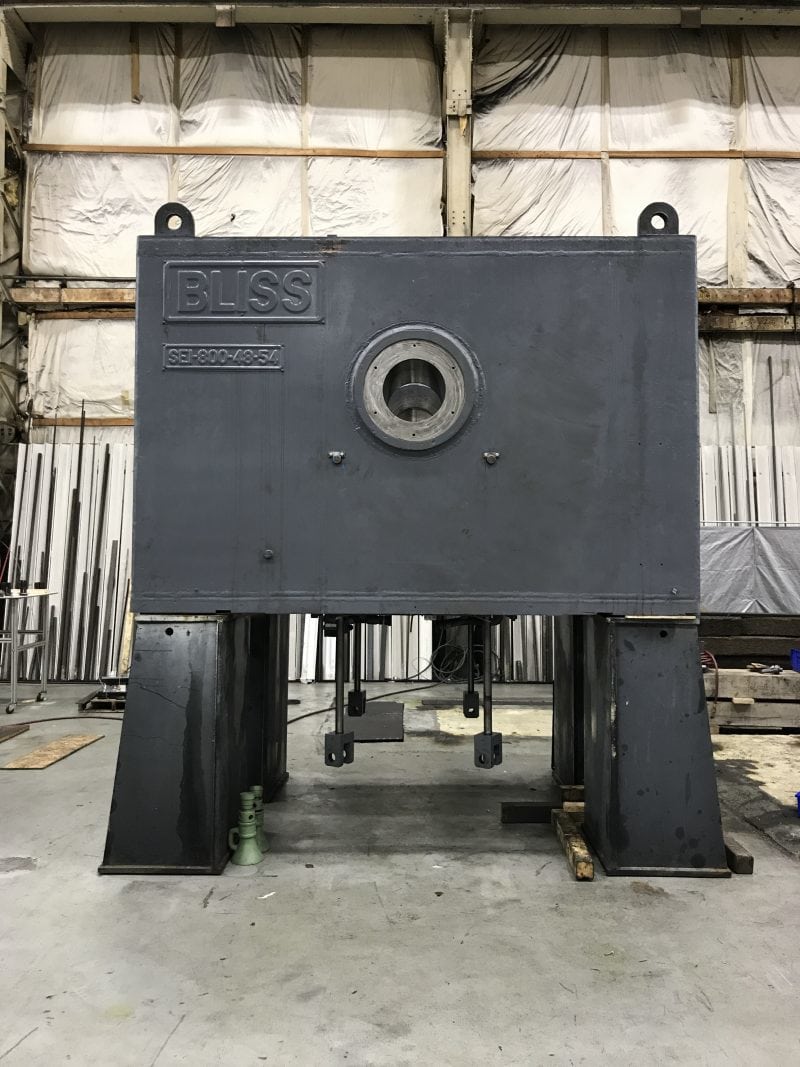 Specific Duties
Design punches, dies, tool holders, and ancillary equipment required for running customer product.
Develop Bill of Materials for all tooling and die sets needed for Munitions projects.
Keep prints up to date with changes made during fit up and development.
Assist in Factory Acceptance Test and customer run off as needed.
Assists with the assembly and fit up of the machines in the department.
Works with team to troubleshoot and correct tooling issues or problems.
Assist in supplier management, sourcing, and quote review for purchased components.
Maintain and develop tool design standards.
Review tooling designs for fit and function before ordering. Ensure tooling is designed to meet BCN standards.
Mentoring and training of entry-level tooling engineers.
Run Forming Simulation software (Pam-Stamp) to ensure feasibility of process prior to tool build.
Other duties as assigned.
Critical Job Skills/Competency Expectations:
3D modeling experience, SolidWorks preferred.
Forming Simulation experience, Pam-Stamp preferred.
Experience with metal stamping tool design, prefer deep draw eyelet tooling experience in and Baird, Platarg, Asahi Seiki or Waterbury presses.
Must know machine shop practices.
SPC knowledge a plus.
Supports environment of innovation and change.
Improves knowledge, skills, and abilities to improve performance in the short-term and long-term.
Ensures quality and quantity standards are met.
Maintains a clear focus on internal and external customer needs.
Uses data to make informed decisions.
Makes timely and responsive decisions.
Position(s) Reporting Directly to this Role:
Tooling engineers and supporting outside contractors.
BCN Technical Services
1004 E State St  Hastings, MI 49058
Sign-up to receive sales, updates and important information from Bliss Clearing Niagara Technical Services.
Hours of Operation Monday–Friday: 8 a.m.–5 p.m. Saturday–Sunday: Closed