JOB POSTING - Field Service Technician
Position Overview:
Performs field service activities relative to new or existing press set-up and start-up, inspection and repair work, warranty troubleshooting and maintenance and repair training.
Position Reports To:
Vice President of Sales & Service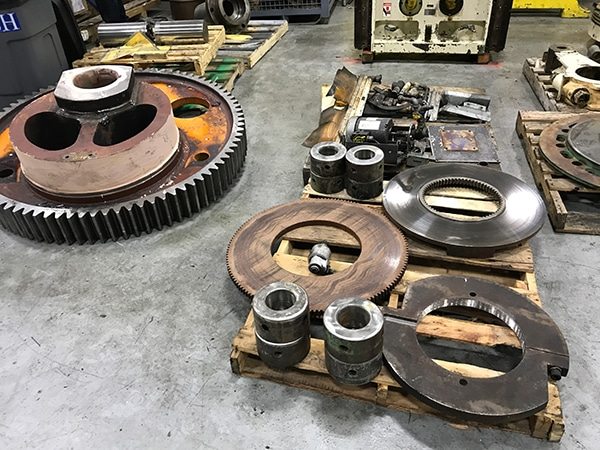 Specific Duties
Performs all new and refurbished machine set up and start up activities for customers at their location as required.
Performs electrical and mechanical troubleshooting.
Reviews customer technical concerns to assist in determination of product changes or modification.
Performs press inspections on a variety of sizes and models.
Other duties as assigned.
Critical Job Skills/Competency Expectations:
Associates degree in Skilled Trades or equivalent preferred.
Minimum of two years' experience in a manufacturing environment, in a Field Service capacity required.
Reading and understanding of blueprints is required.
Extensive travel is required.
Excellent communication, interpersonal and customer service skills required.
Ability to handle multiple projects in a fast paced environment.
Position(s) Reporting Directly to this Role:
None
Sign-up to receive sales, updates and important information from BCN Technical Services.
Hours of Operation Monday–Friday: 8 a.m.–5 p.m. Saturday–Sunday: Closed